Gulf Coast Fishing Charter
USCG Licensed Captain Patric Garmeson with Ugly Fishing has prepared a few packages to choose from when deciding on how you would like to invest your time on the water. A fishing charter can provide fun for the whole family. Whether you hope to spend your day speckled trout fishing, chasing redfish, catching sheepshead or red snapper. We have options to satisfy near any fishing appetite. **All prices are for the entire boat trip and not per person pricing**
Our Most Popular Fishing Adventures for 1-4 anglers
Prices ranging from $599-$799 per trip
Short Trip Inshore
Will provide you with everything you need to catch fish in and around the Mobile area.
This trip works well for people who have time restrictions.
4 hour fishing trip $599 for 1-3 anglers add a 4th angler for an additional $100
The Inshore
Our most popular package!
The Inshore is great for all type of anglers.
4-6 hour fishing trip.
$699 for up to 3 anglers. $100 to add one more angler.
The Nearshore
Gulf fishing **Seasonal**
Rated our MOST EXCITING trip!
4 - 6 hour Fishing Trip
Gulf Shores, Fort Morgan or Dauphin Island Pick up
Our favorite fishing trip for older kids and young adults because you just never know what you're gonna catch.
Price is $799 for up to 3 anglers. $100 to add a 4th angler.
Due to the potential of rough seas we like to reserve a back up fishing trip option like our "Inshore Trip"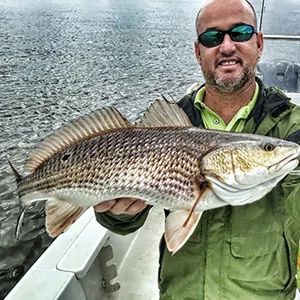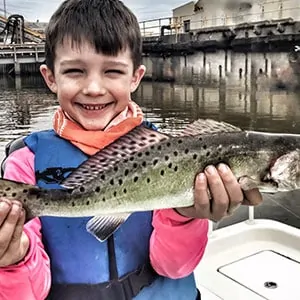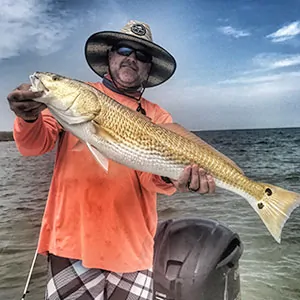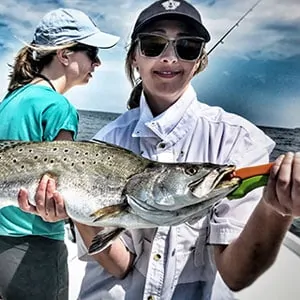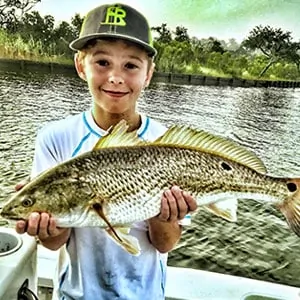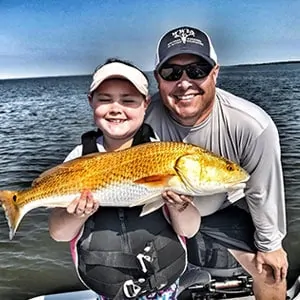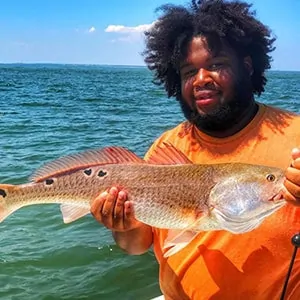 Our All Day Fishing Experiences for 1,2 or 3 anglers
Prices ranging from $799-$999 per trip
The Gator
Trophy speckled trout fishing.
Trophy Trout Fishing is my passion and is what keeps me up at night, thinking about what big trout are doing and why.
We may leave as early as 4:00am to find our bait and may not return until dark.
You will work your tail off in pursuit of a big trout.
If catching a trophy speckled trout is on your bucket list then you have come to the right spot.
$999 For up to 2 people
Inshore Full Day
This fishing experience is our Keeper Trip on steroids.
Plan to fish various methods, usually a mix of both live bait and artificial bait.
Target various species if desired.
Fun for avid anglers.
Daylight till you give up.
$999 for up to 3 anglers. Add a 4th angler for $100.
Sheepshead Spring Spawn
**SEASONAL** February, March and April
We will plan to leave at 7:00am and come back 1:00pm
$799 for up to 3 anglers. Add a 4th angler for $100.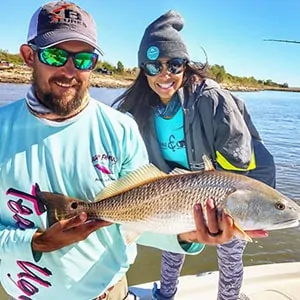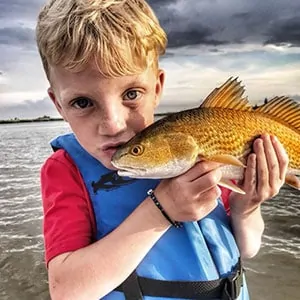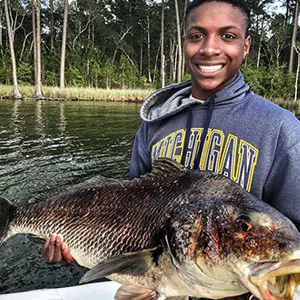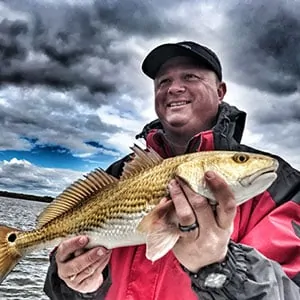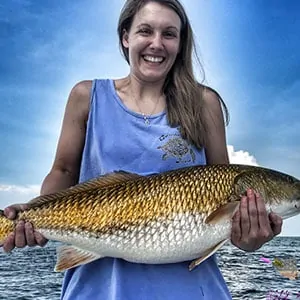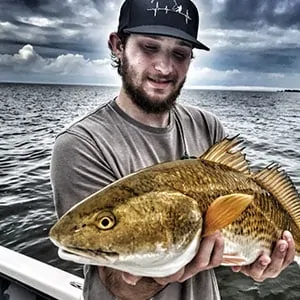 Have more questions?
Whether you're looking for a fishing guide, fishing charter or just have questions about fishing,
Give Captain Patric a call!